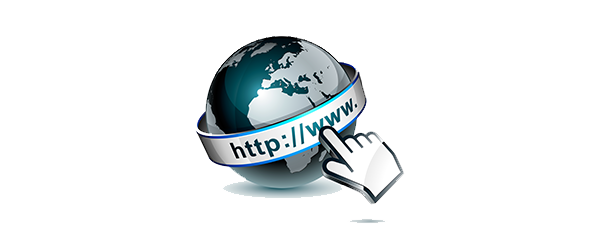 Our Website is Now Live!
Beiseinu Our Home's website is now live! We have created a clean and neat website that is easy to use and filled with lots of information.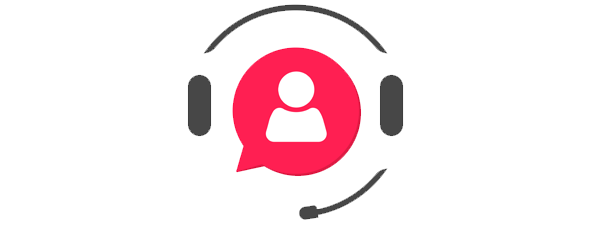 Our Helpline is Now Active
Our state-of-the-art helpline is now active! We have set up the helpline to ensure that all calls are quickly routed to the appropriate party and that messages are returned efficiently as well.